Constantia Care is made up of an ever growing family of staff, including Care Staff, Care Co-Ordinators and Care Mangers. In addition to these care staff are our logistical, accounts and training staff.
Our office address is: Constantia Care Limited, Building 3 North London Business Park, Oakleigh Road South, New Southgate, London, N11 1NP.
It is here that our care co-ordinators and many of our staff work from, and this is also where we house our brilliant on site training facility.
Mia Marr
Senior Care Co-Ordinator
Morag Collier
Registered Manager
Emma Coulstock
Accounts Manager
Samantha Collier
Operations Manager
Ellie Edwards
Deputy Manager
Senior Care Co-Ordinators
Mia Marr
Senior Care Co-Ordinator
Bobbie Jo Thompson
Care Co-Ordinator
Bonnie Oberney
Care Co-Ordinator
Shanice Harriott
Care Co-Ordinator
Molly Ancell
Care Co-Ordinator
Paige Logie
Care Co-Ordinator
Claire
Morgan
Senior Operations
Co-Ordinator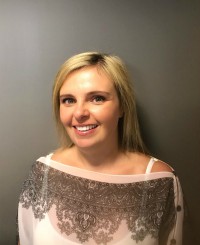 Nicole
Davidson
Operations
Co-Ordinator
Alanah
Walshe
Operations
Co-Ordinator
Sinead Brooks
Senior Care Assessor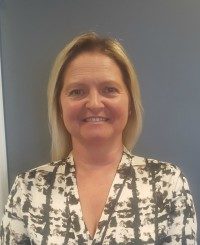 Deborah Kerr
Care Assessor
Jennifer Anderson
Training Manager
Helen Harris
Assistant Trainer
Tracy Anderson
Accounts Assistant
Joe Goldfarb
Database Administrator
Rosheen Toal
Administrator
Ashling Toal
Assistant Administrator