Are you looking for Specialist Live In Care in Your Area?
Constantia live-in care are a dedicated, highly trained team who strive to deliver home care excellence in London, the Home Counties and Nationwide.
Our aim is to enable you to live the life you choose with dignity
Constantia Care provides bespoke live-in care packages, tailored on an individual basis to meet your needs.
For expert live-in and respite care for your loved ones please call us today:
Live In Care
Our highly trained care staff provide round-the-clock live-in care, supporting your loved ones and allowing them to remain with the comfort of their own home.
Dementia Care
Delivering 'person-centered' Dementia Care focusing on care and support. Care is tailored to the needs and preferences of each individual.
Respite Care
Respite care breaks are an opportunity for carers to take a break, safe in the knowledge that their loved one is receiving the very best care.
Palliative Care
For those living with a terminal illness where a cure is no longer possible. Also for those who have a complex illness and need their symptoms controlled.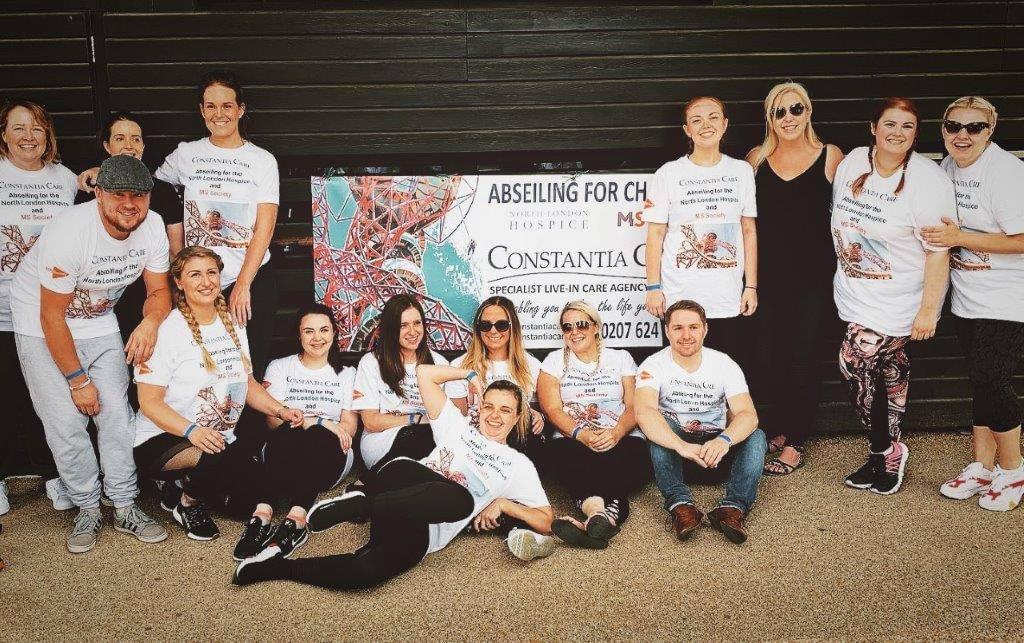 Constantia Care's
Newsletter
For helpful information or to find out what Constantia Care have been up to, please select the below link for all issues of our newsletter.
Constantia Care Ltd
Building 3 North London Business Park
Oakleigh Road South
New Southgate
N11 1NP
info@constanticare.co.uk
0207 624 9966